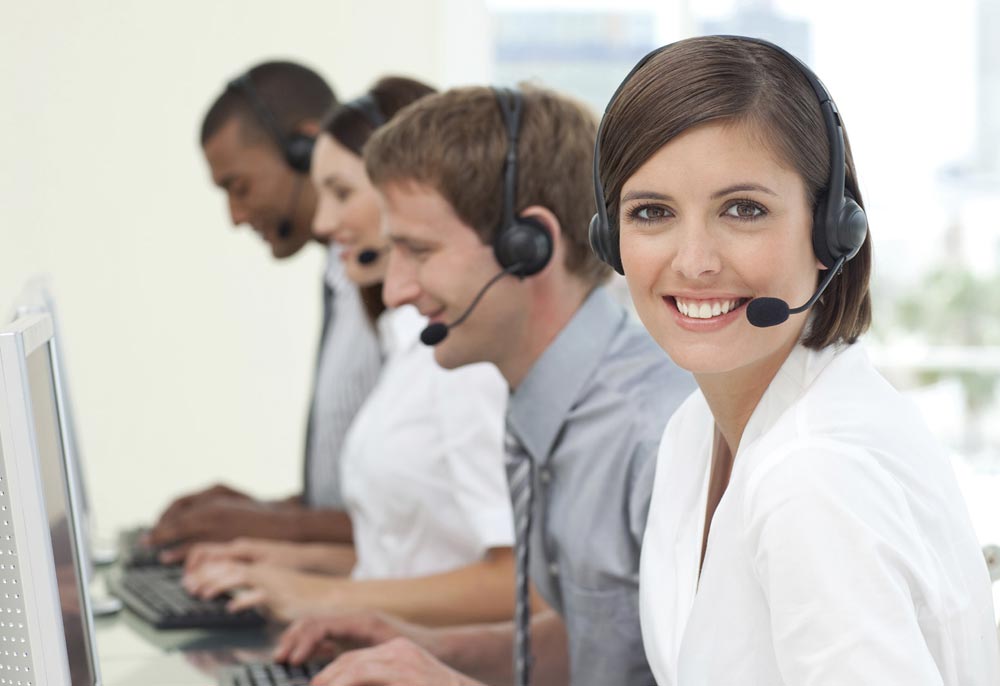 Turnkey Infrastructure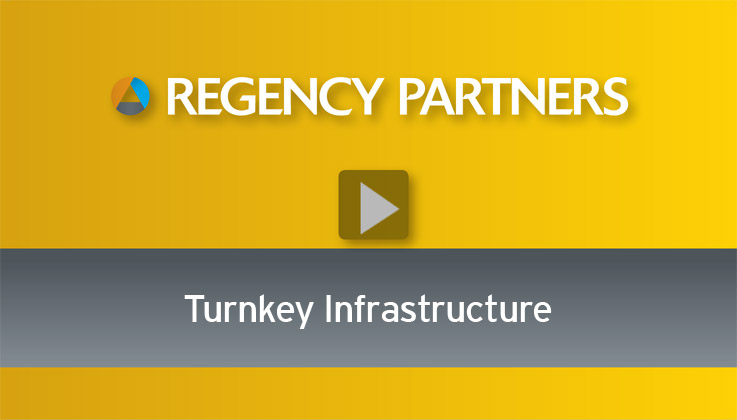 Expanding successfully into a new product offering not only requires a solid go-to-market sales strategy and website content, but also it requires the infrastructure, systems and customer service to support your sales efforts. With our turnkey offering, you bypass the hidden costs and learning curves.
A few of the benefits are:
Customer service support for you and your customers
Product specialists available to help answer questions
Fulfillment management
Returns, delivery and courier management
Special item sourcing
We bill the customers on your behalf
All transactions appear with your name and brand
Sales tax program for all 50 states
Purchasing power of a top 10 stock-less distributor
Price plan management
Intensive research by in-house data specialists to establish competitive price points for over 40,000 items.
We can work with your company in a strategic partnership to expand your offerings to your existing customers, behind the scenes, with minimal investment.
Ready to expand your dealership?
Call us at 888-268-4513 or click the button below to be contacted by one of our team members.
Click to learn more about this opportunity