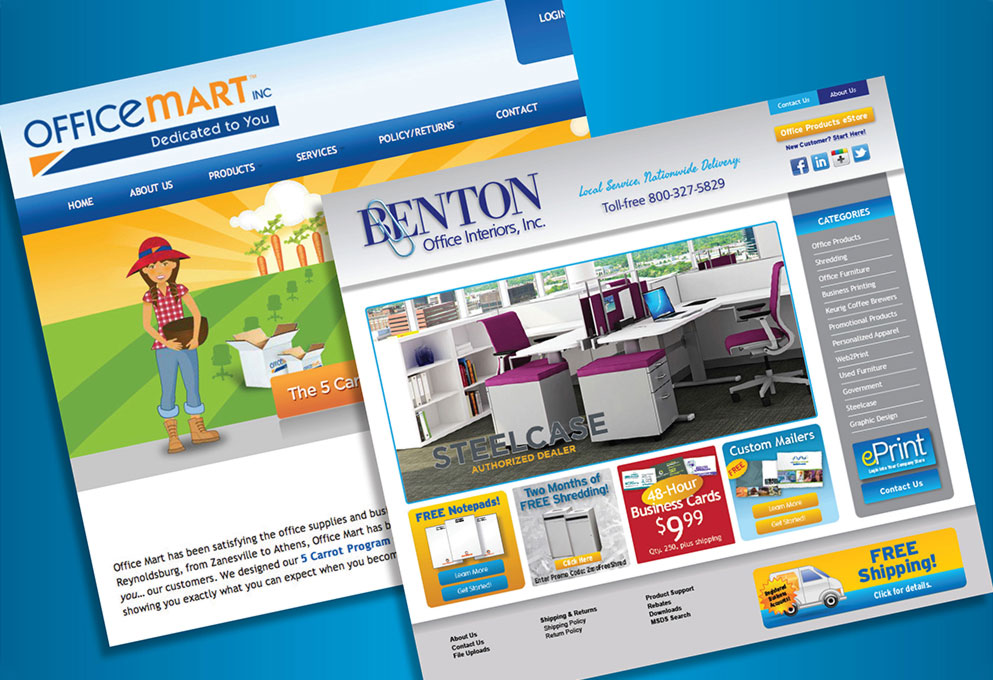 Branded Website and E-Commerce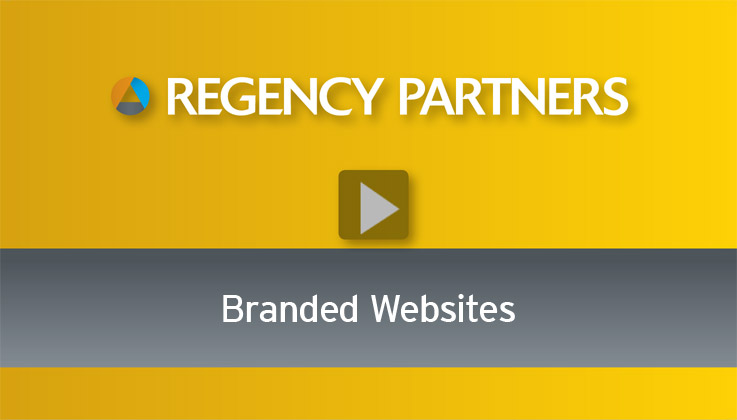 Entering a new discipline requires an updated online presence. As a strategic partner, we offer the creation of a branded website, using your image to promote your office products offering. If you're a startup, you have the option of operating under the Regency brand. It's completely your choice.
In addition, your customers' shopping experience will be second to none. Due to the highly transactional nature of the office supply industry, an easy, online shopping experience is vital for creating lasting relationships with your customers.
Instant credibility is gained when your client logs into a professionally designed custom website with functionality that supersedes your competition, including the Big Box retailers
We can work with your company in a strategic partnership to expand your offerings to your existing customers, behind the scenes, with minimal investment.
Ready to expand your dealership?
Call us at 888-268-4513 or click the button below to be contacted by one of our team members.
Click to learn more about this opportunity