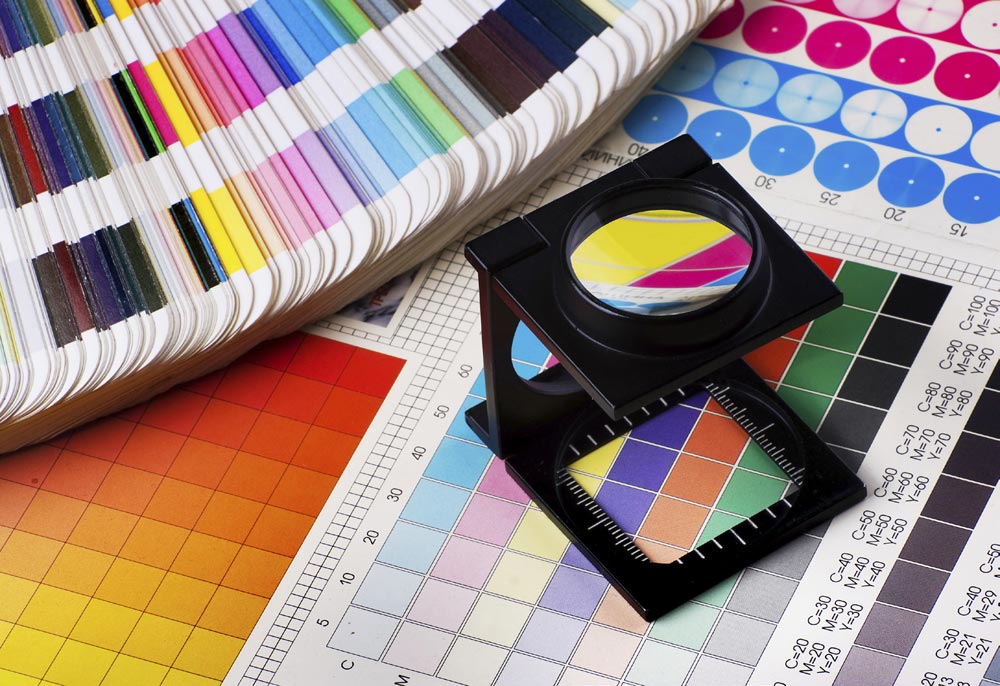 Grow your company by offering business printing. Turnkey solution makes it easy to expand your brand.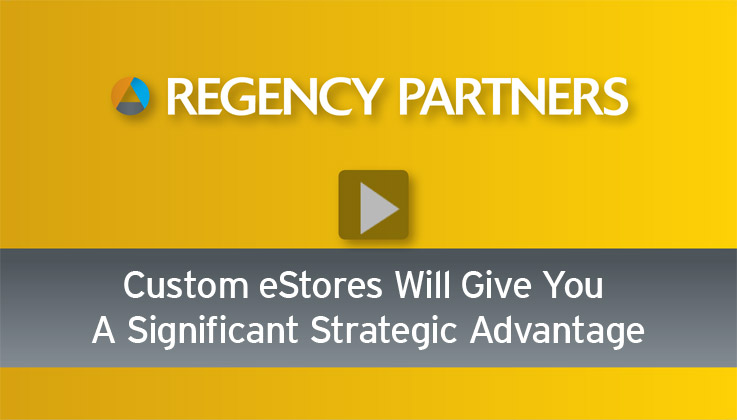 Your Company Will Gain...
A turnkey solution that is quick and easy to roll out, creating a profitable extension of your business
A branded website with sophisticated online ordering Click to Learn more
E-stores for your customers, offering seamless web-to-print ordering Click to Learn more
Experienced sales specialists, providing you with instant credibility and knowledge Click to Learn more
Product support. Includes estimating, professional print buyers handling your projects, volume purchasing power for competitive pricing, and much more! Click to Learn more
We can work with your company in a strategic partnership to expand your offerings to your existing customers, behind the scenes, with minimal investment.
Ready to expand your dealership?
Call us at 888-268-4513 or click the button below to be contacted by one of our team members.
Click to learn more about this opportunity