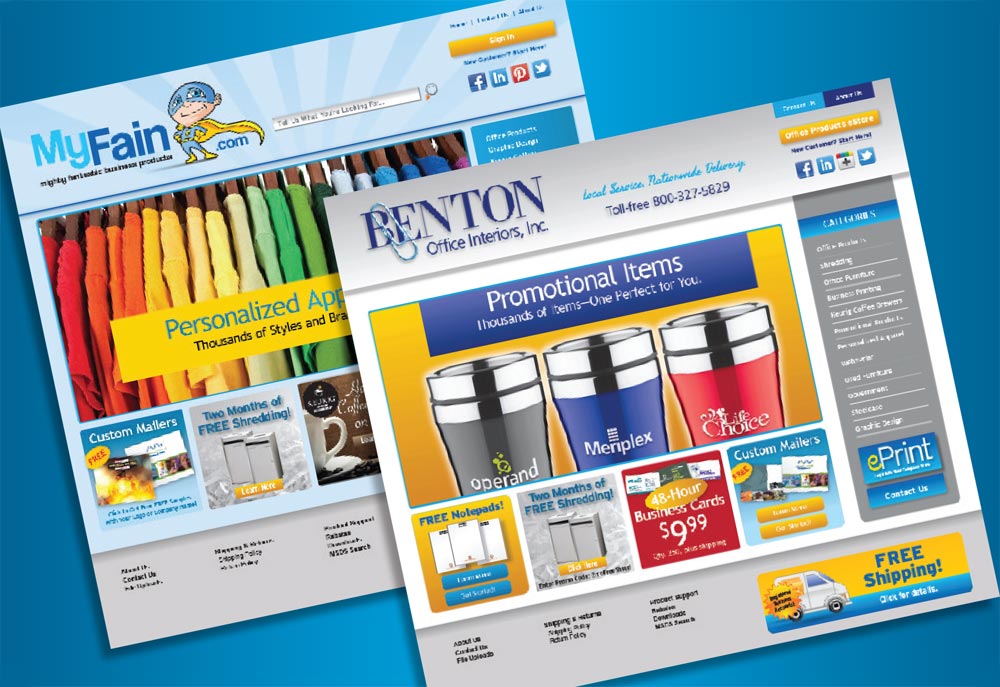 Branded Website that Offers Online Ordering!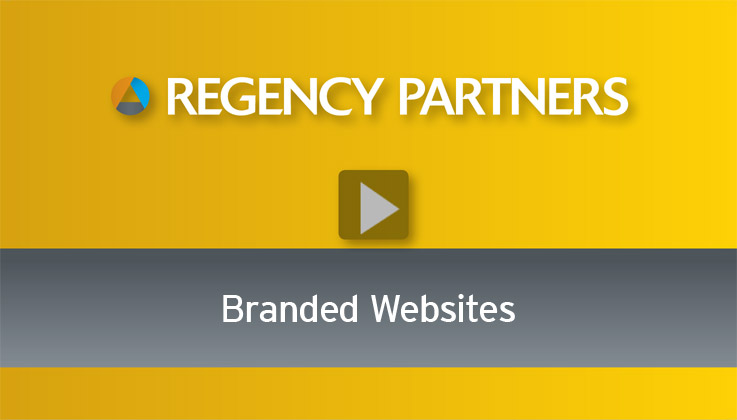 As a Regency partner, you'll receive a website that allows online ordering of print products, using a sophisticated platform that will make your customers happy and differentiate you from your competitors.
Entering into a new discipline is never easy, but we've taken care of providing you with a website that not only matches your existing brand, but includes your newly expanded offering(s).
We can work with your company in a strategic partnership to expand your offerings to your existing customers, behind the scenes, with minimal investment.
Ready to expand your dealership?
Call us at 888-268-4513 or click the button below to be contacted by one of our team members.
Click to learn more about this opportunity