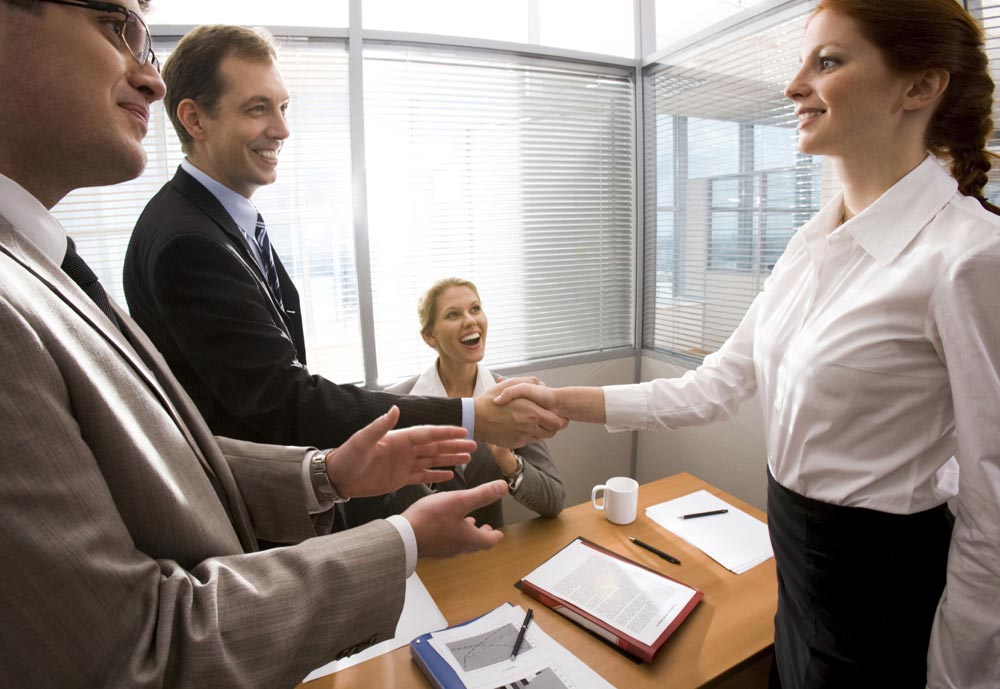 Our Specialists Help You Close More Deals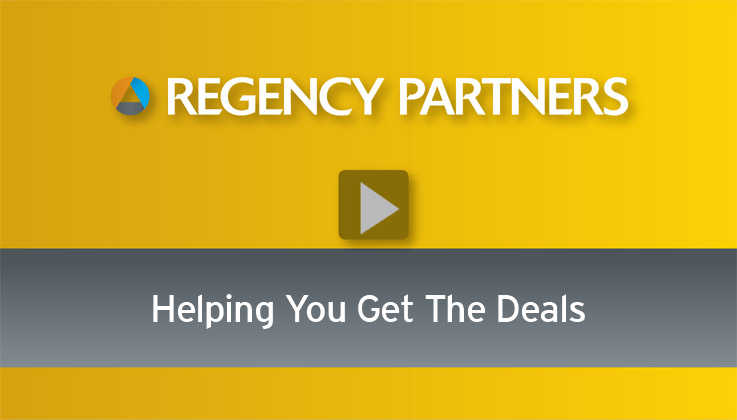 Simply put, we help you close more deals from start to finish. As a strategic partner, our Subject Matter Experts (SME's) will help you execute on your sales efforts and act as an extension of your sales force.
As a partner, you'll also receive a wide array of collateral and training resources, such as:
Professionally designed marketing materials using your brand
Proposal tools and presentation templates
Product and sales training videos and documents
One-on-one training sessions with our Partner Management team
Procedural guidance for account setup and account roll out
One of the critical elements of adding a new product line is a well thought out market strategy. We will help you every step of the way, putting more money in your pocket as quickly as possible.
We can work with your company in a strategic partnership to expand your offerings to your existing customers, behind the scenes, with minimal investment.
Ready to expand your dealership?
Call us at 888-268-4513 or click the button below to be contacted by one of our team members.
Click to learn more about this opportunity