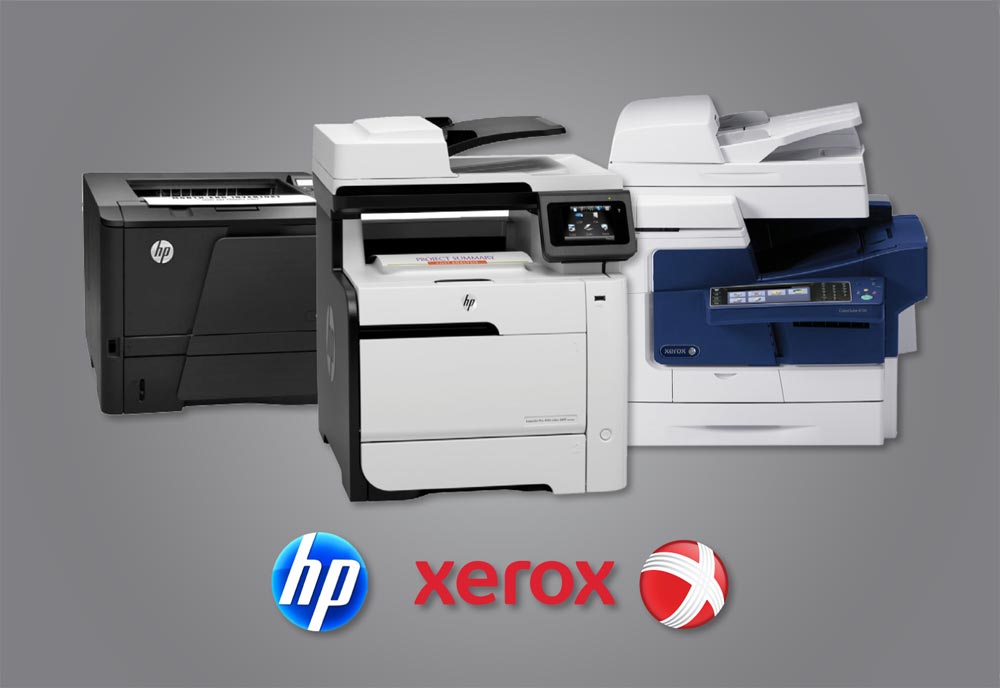 Key Industry Alliances
Regency has developed a unique set of key industry alliances necessary to successfully enter the MPS marketplace. As a Regency Partner, you can take advantage of them too.
Manufacturers (Hewlett-Packard & Xerox)
Regency has earned an elite designation as an HP Managed Print Advanced Specialist (MPAS) partner. This designation has positioned Regency in the top 1% of more than 12,000 HP resellers nationally, and gives us distinct competitive advantages on the cost of goods and go-to-market capabilities in the MPS marketplace. To earn and retain MPAS status, Regency must continually meet stringent sales volume requirements and prove ongoing commitment of internal resources to our MPS offering. Regency has also earned a similar designation with Xerox as a Peak Premier partner.
MPAS reseller benefits:
Competitive price differentiation on OEM supplies and hardware
Contractually-based costs locked in for up to five years
Distribution Partners & Technology Providers
Regency has also formed critical alliances with an array of channel partners that provide:
Access to key program technology used to monitor and manage equipment for automatic supplies replenishment
Ability to manage a wide variety of equipment manufacturers on MPS, including HP, Xerox, Dell, Lexmark and Brother.
Flexibility to provide OEM or compatible supplies on MPS
Access to a nationwide network of equipment service providers
On-Demand software and technical support
We can work with your company in a strategic partnership to expand your offerings to your existing customers, behind the scenes, with minimal investment.
Ready to expand your dealership?
Call us at 888-268-4513 or click the button below to be contacted by one of our team members.
Click to learn more about this opportunity