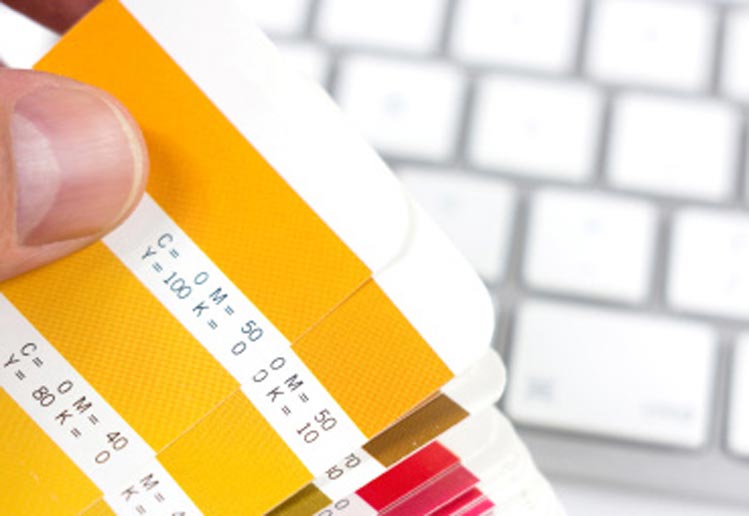 Graphic Design Services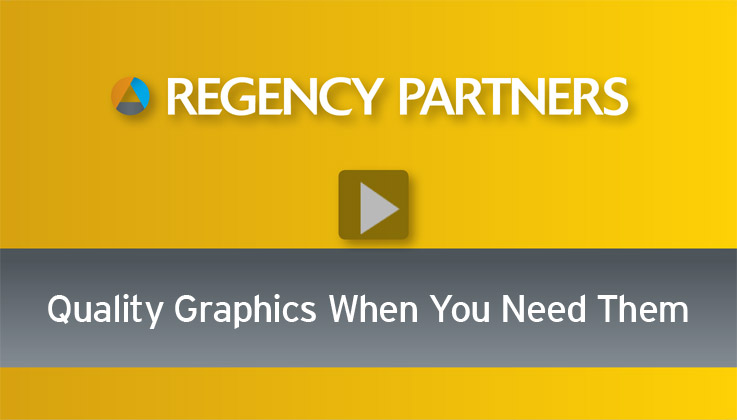 Our graphic design services are available for all of your customers' needs, from simple business cards to direct mail campaigns and websites. When you partner with Regency, you will instantly gain a graphics department without the overhead.
We can provide:
Logos
T-shirt design
Promotional Campaigns
Pocket Folders
Banners & Signage
And More!
We can work with your company in a strategic partnership to expand your offerings to your existing customers, behind the scenes, with minimal investment.
Ready to expand your dealership?
Call us at 888-268-4513 or click the button below to be contacted by one of our team members.
Click to learn more about this opportunity