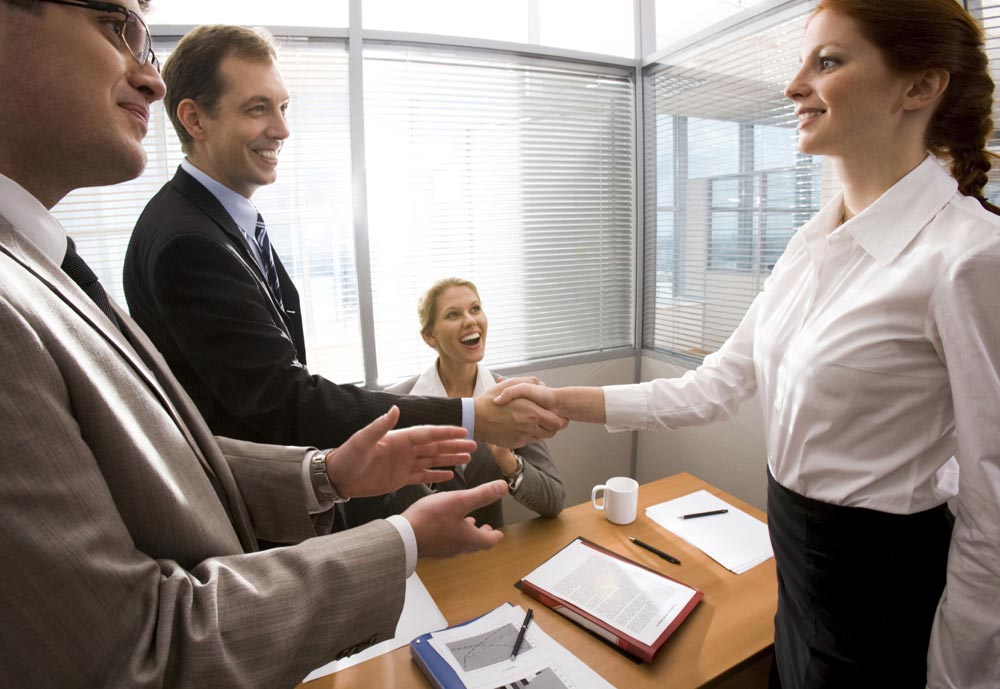 Our MPS Specialists Help You Get More Deals
We've developed a strong understanding of the art and science of navigating the complexities of selling managed print services.
Our success now becomes your success, and you'll have instant credibility with your prospects and customers.
MPS specialists provide extensive step-by-step sales and technical expertise for partner deals including:
Navigating IT/IS personnel — when, where, and how to engage them
Prospecting and qualifying
Pre-call planning and staff training
Live customer presentation video conferencing
Software support
Hardware consultation
Cost analysis and proposal generation
We can work with your company in a strategic partnership to expand your offerings to your existing customers, behind the scenes, with minimal investment.
Ready to expand your dealership?
Call us at 888-268-4513 or click the button below to be contacted by one of our team members.
Click to learn more about this opportunity