About Us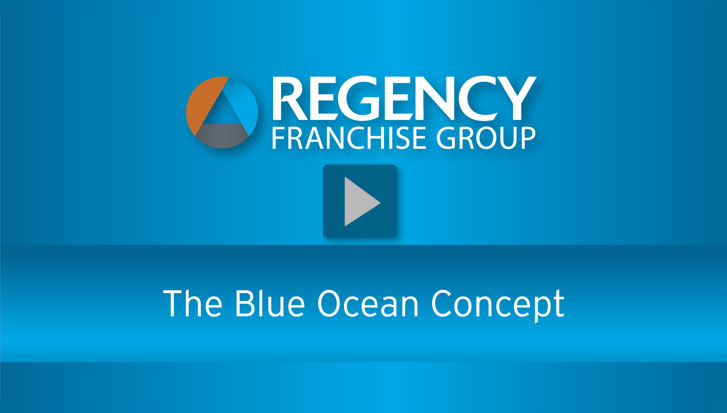 The Regency Franchise Group was born from the success of Regency Business Solutions — one of the fastest-growing print, promotional products, corporate apparel and office supply companies in the nation that was not built through acquisition.
Founded in 2002 by veterans of the B2B services world, the founders of Regency looked to change the way office products are brought to market. By combining a unique buying experience with the ability to serve multi-location customers, Regency has redefined what is possible for the Independent dealer, as well as changed the game in their favor.
An unbeatable combination: Your brand and reputation combined with our technology and go-to-market approach
All things being equal, customers would rather do business with a locally owned independent dealer. Leveraging our franchise partners' existing knowledge, relationships and people, we help them sell additional products and services to their existing customer base by utilizing our proprietary technology solution, coupled with a product suite, to offer an experience that other companies can't (or won't) offer.
Regency's franchise partners have implemented new lines quickly and without a significant investment by utilizing our sales support, strategic go-to market approach, nationwide infrastructure and key alliances. Our turnkey solutions are a seamless addition to our franchise partners' existing offerings that allow their customers to buy locally while significantly improving their experience.