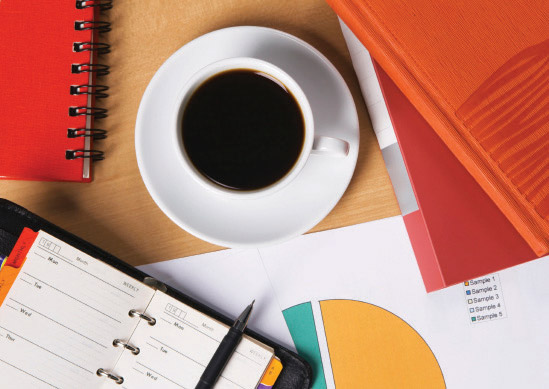 Grow your business by selling office products to your customer base with YOUR name and brand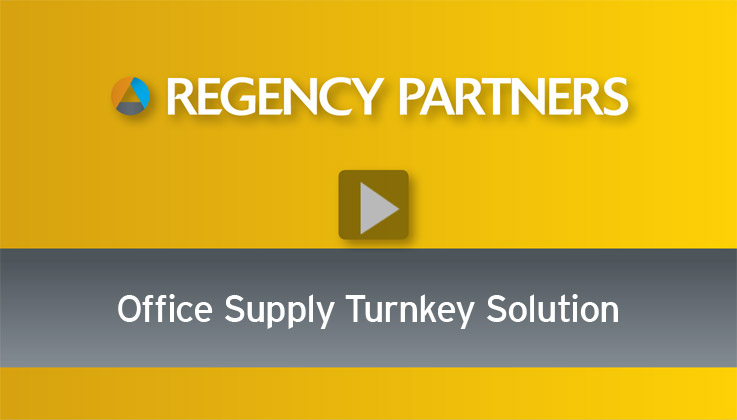 Being in the office products industry has its advantages. It is a predictable, recurring revenue stream, and the average customer requires very little attention. By bundling office supplies with your current offerings you gain a unique selling advantage that enables you to increase profits and expand the top line of your current base of business.
If you have previously used or considered other office supply plug-ins, or tried to build your own platform to sell office products, you may have experienced one or more of the following:
E-commerce platforms not up to par with Big Box retailers
Low margins and lack of buying power
Massive learning curve and upfront investment
Lack of experience and credibility to obtain high-value customers
Costly unknowns
By partnering with one of the fastest growing office supply networks in the country, your company can bypass those roadblocks.
Your Company Will Gain...
A turnkey solution that is quick and easy to roll out, creating a profitable extension of your business
A custom website branded to your company. Click to Learn More
An e-commerce experience that offers feature functionality and flexibility that surpasses that of Big Box retailers. Click to Learn More
Distribution centers across the country allowing for next-day delivery of more than 40,000 items. Click to Learn More
A proven operating system allowing you to focus on winning business rather than monitoring transactions. Click to Learn More
Insights on Regency's proven market strategies... Click to Learn More
We can work with your company in a strategic partnership to expand your offerings to your existing customers, behind the scenes, with minimal investment.
Ready to expand your dealership?
Call us at 888-268-4513 or click the button below to be contacted by one of our team members.
Click to learn more about this opportunity