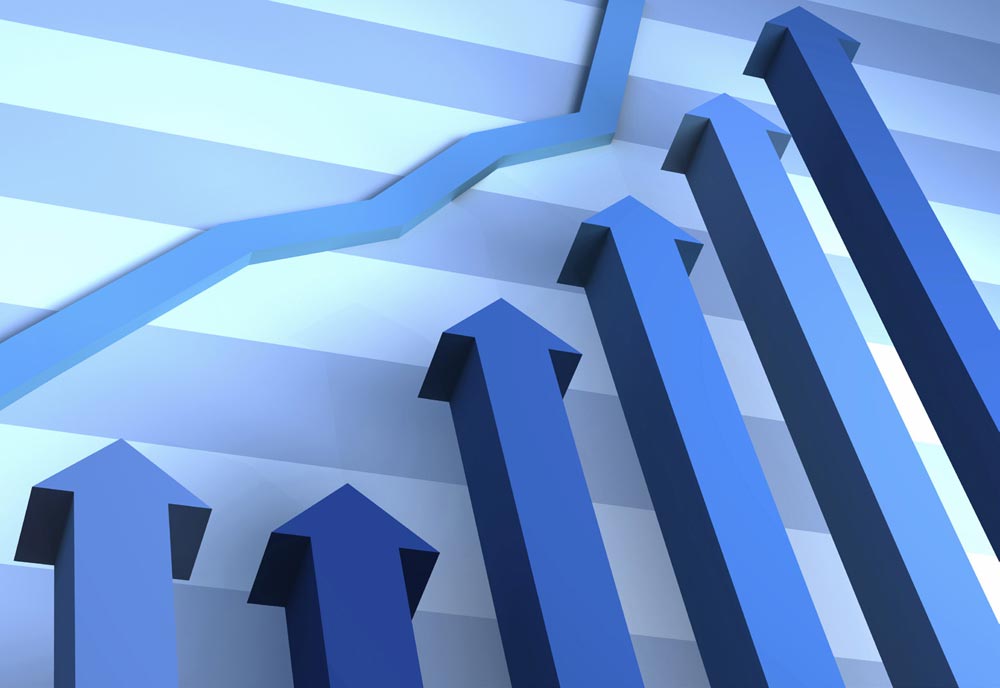 Improved Margins on OEM/Compatible Supplies and Equipment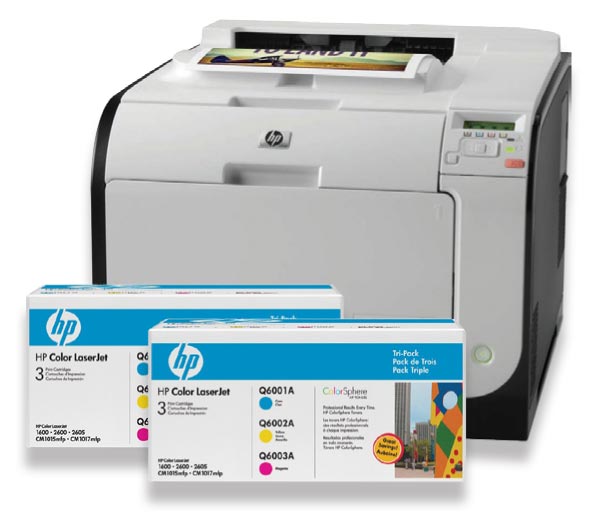 Today's ink and toner market is over-populated with fly-by-night re-manufacturers and compatible supplies brokers, resulting in low margins and very little customer loyalty. However, it doesn't have to be this way.
Regency has leveraged Key Industry Alliances to realize improved margins and drastically reduced costs of goods on OEM and compatible supplies and equipment, allowing our partners to be extremely competitive in the marketplace. Proving the case for cost-savings to your customers will become a foregone conclusion, allowing you position yourself as a consultant, not just a vendor.
We can work with your company in a strategic partnership to expand your offerings to your existing customers, behind the scenes, with minimal investment.
Ready to expand your dealership?
Call us at 888-268-4513 or click the button below to be contacted by one of our team members.
Click to learn more about this opportunity