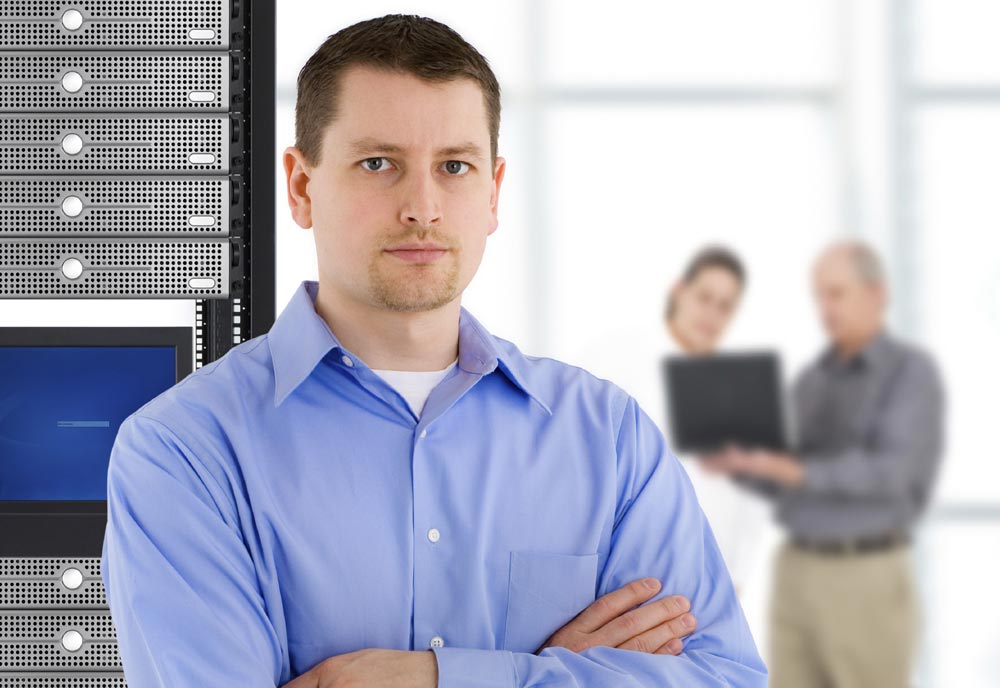 Nationwide Service Network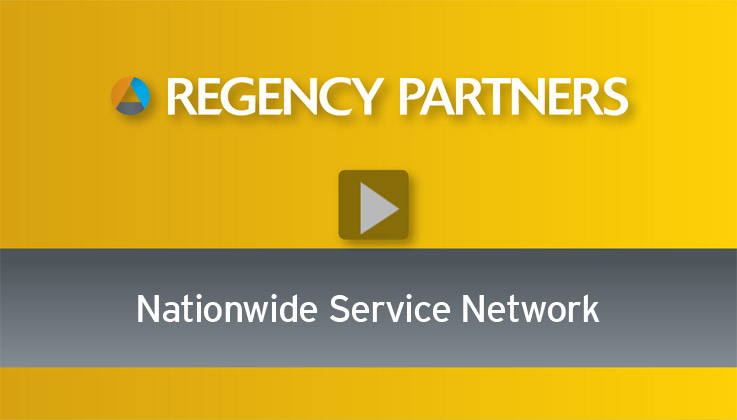 The cost, time, and effort to keep any size printer fleet up and running for a customer can be astonishing, and if mismanaged, can easily turn an otherwise profitable MPS deal into a daily exercise in futility.
As a strategic partner, you'll gain access to Regency's national network of more than 7,500 certified service technicians that can be dispatched on-site to all of your customer's locations in the U.S., and parts of Canada and Mexico.
Under the full-service program, the costs of service, labor and repair parts are built into the contracted Cost Per Page of each device, giving you the flexibility to choose full-service coverage at the device level
Regency Nationwide Service Network Map: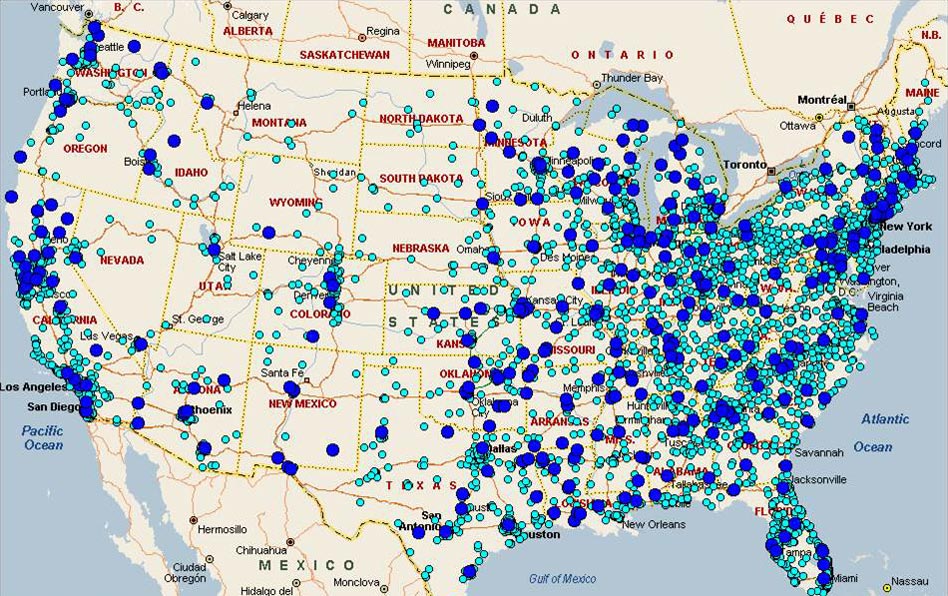 We can work with your company in a strategic partnership to expand your offerings to your existing customers, behind the scenes, with minimal investment.
Ready to expand your dealership?
Call us at 888-268-4513 or click the button below to be contacted by one of our team members.
Click to learn more about this opportunity