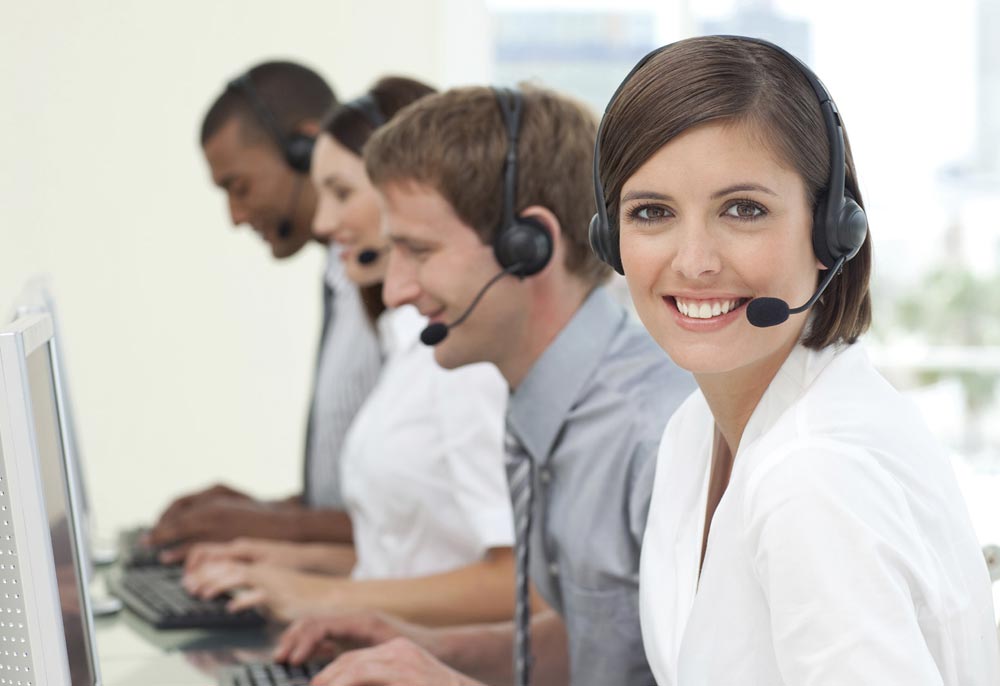 Helping You Every Step of the Way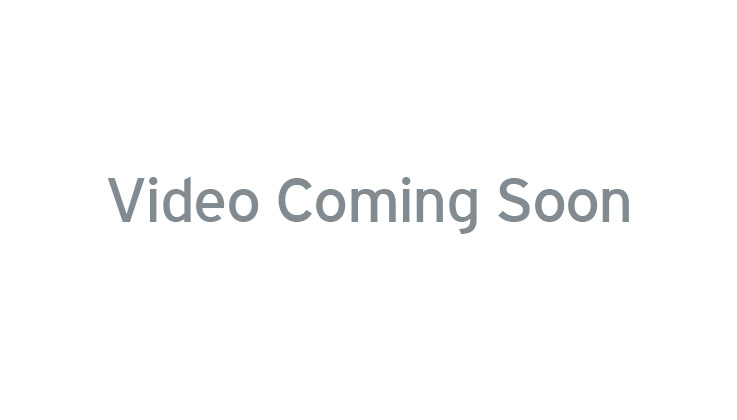 Customer Service
Our customer service team will support you every step of the way - from specifications, quoting, sourcing and order entry to production and delivery. They will act as liaisons between you and the manufacturers, providing friendly and timely response to ensure your customers' satisfaction.
National Distributor Network
Your customers have diverse needs. No single supplier can meet all of the evolving demands in the market place. This is where our national network becomes critical for providing your clients with the "best-in-class" in virtually every product segment. Your customers will get what they need, when they need it at competitive prices.
We can work with your company in a strategic partnership to expand your offerings to your existing customers, behind the scenes, with minimal investment.
Ready to expand your dealership?
Call us at 888-268-4513 or click the button below to be contacted by one of our team members.
Click to learn more about this opportunity